Newton Little League Family FunFest
& 1st Annual Jim Corsi Day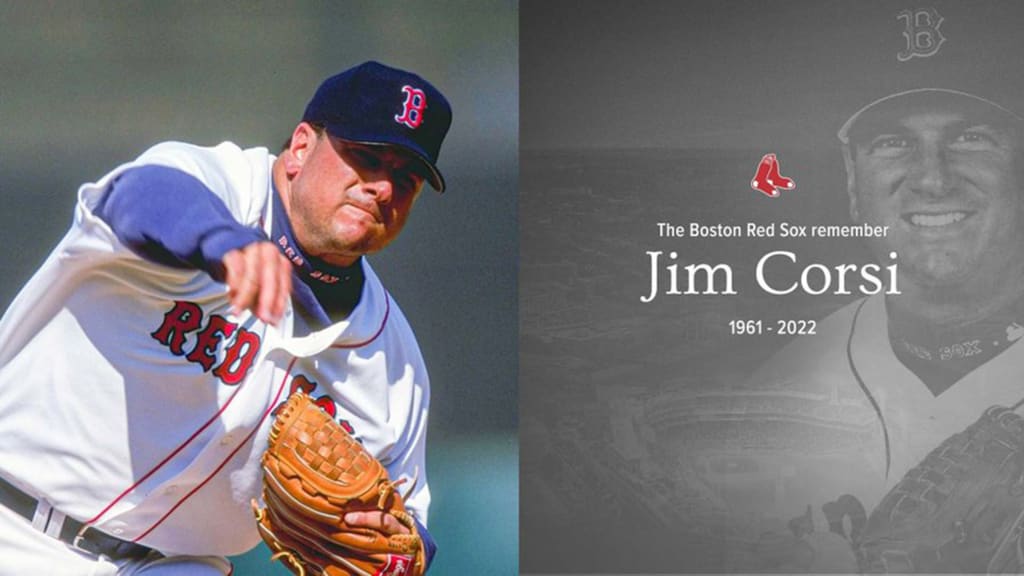 Albemarle Fields
Thank you for joining us for a day of fun and baseball, celebrating the end of the spring season and honoring the life of Newton baseball great Jim Corsi.
---
Donate to Dana Faber in Memory of Jim Corsi
Former Newton Little League player turned Major League reliever Jim Corsi, who pitched for the World Series-winning Athletics in 1989 and his hometown Red Sox from '97-99, died earlier this year, at the age of 60, following battles with liver and colon cancer.
Corsi's death came two days after a poignant feature on him aired on WBZ Channel 4 in Boston. (VIDEO)

One message Corsi wanted to get across to viewers was that he made a mistake not getting a colonoscopy when he was younger.
"I made a mistake when I was younger," Corsi said as he fought back tears. "I should have done it. If you're out there, don't wait. Don't be stupid. I was a professional athlete. I thought I was invincible, strong." (READ MORE)
---
Sponsored By:

Chef Mike's Cucina
Chef Mike Fucci is a Food Network Champion Celebrity Chef, Author of Delicious Attitude, Owner/Chef of Chef Mike's Event Catering at 73 Highland Ave in Needham Ma. and lives in West Newton Ma. You can visit Chef Mike's website Eatatchefmikes.com
Chef Mike has been a part of some of the biggest charity events. Using his culinary skills to help raise money for The Pedro Martinez Foundations Feast with 45 held at Fenway Park, Gift cards for Veterans event featured on WCVB Ch 5. as well as Fight to Feed, Three Squares New England, New England Center and Home for Veterans, Middlesex County Sheriffs Dept and countless other charity events.

---


Cabot's Ice Cream & Restaurant

We are honored to be part of the
Newton Little League Family FunFest
& 1st Annual Jim Corsi Day
Jim was a big Cabot's fan throughout his life. His enjoyment was always shown by his big smile while enjoying a banana split with extra fudge and of course mocha chip ice cream. He was a great role model for all young athletes. His life touched many in our community, and he led by example which was to enjoy every day! So, let's celebrate Jim today!
Cabot's continues its community involvement and is celebrating its 53rd year in the City of Newton with ice cream smiles all along.

---